"STAY HIGHLY EDUCATED"

TM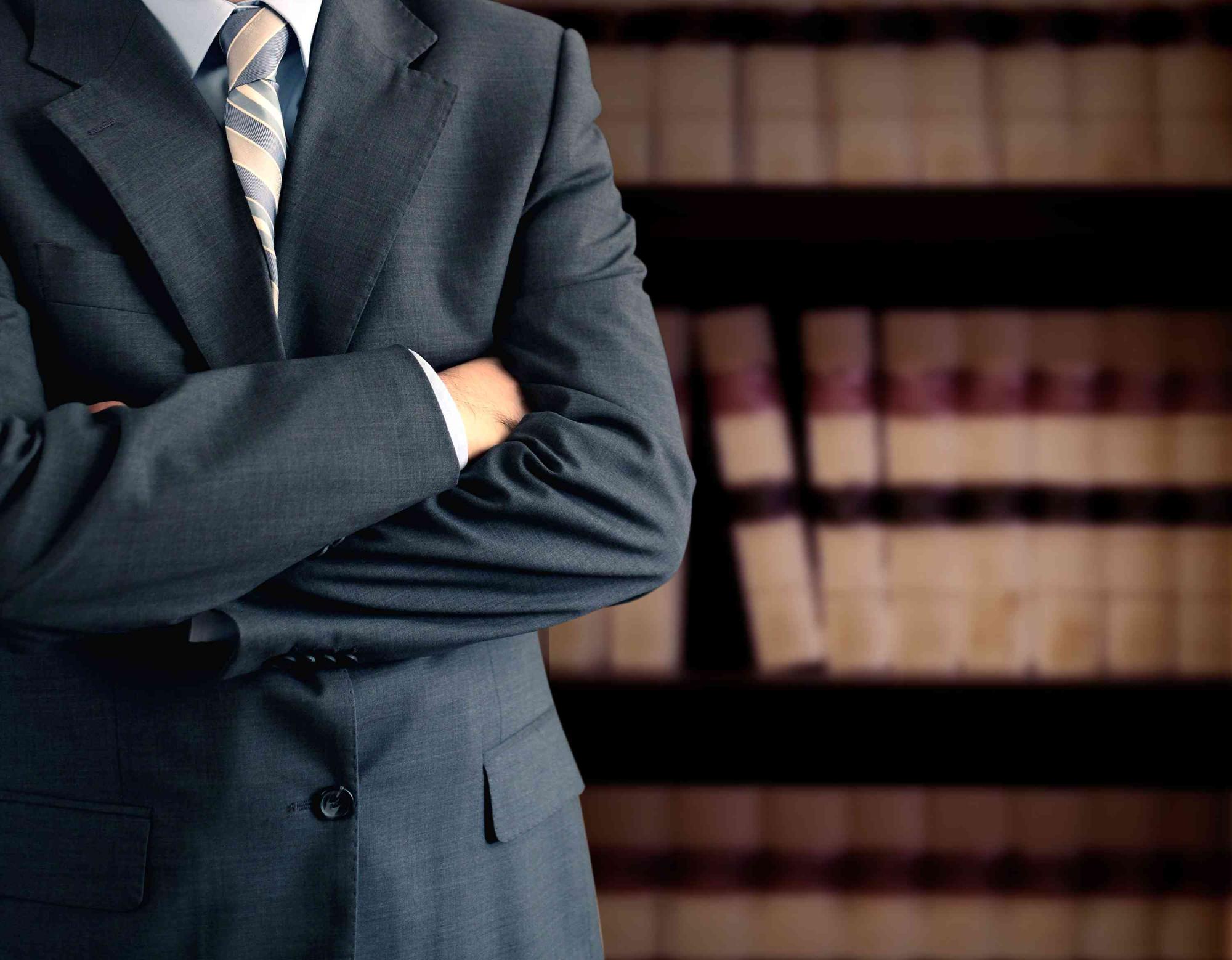 FIND A
"HIGHLY EDUCATED"

TM
LAWYER
CALL US TO FIND THE LAWYER FOR YOU: (626) 792-2280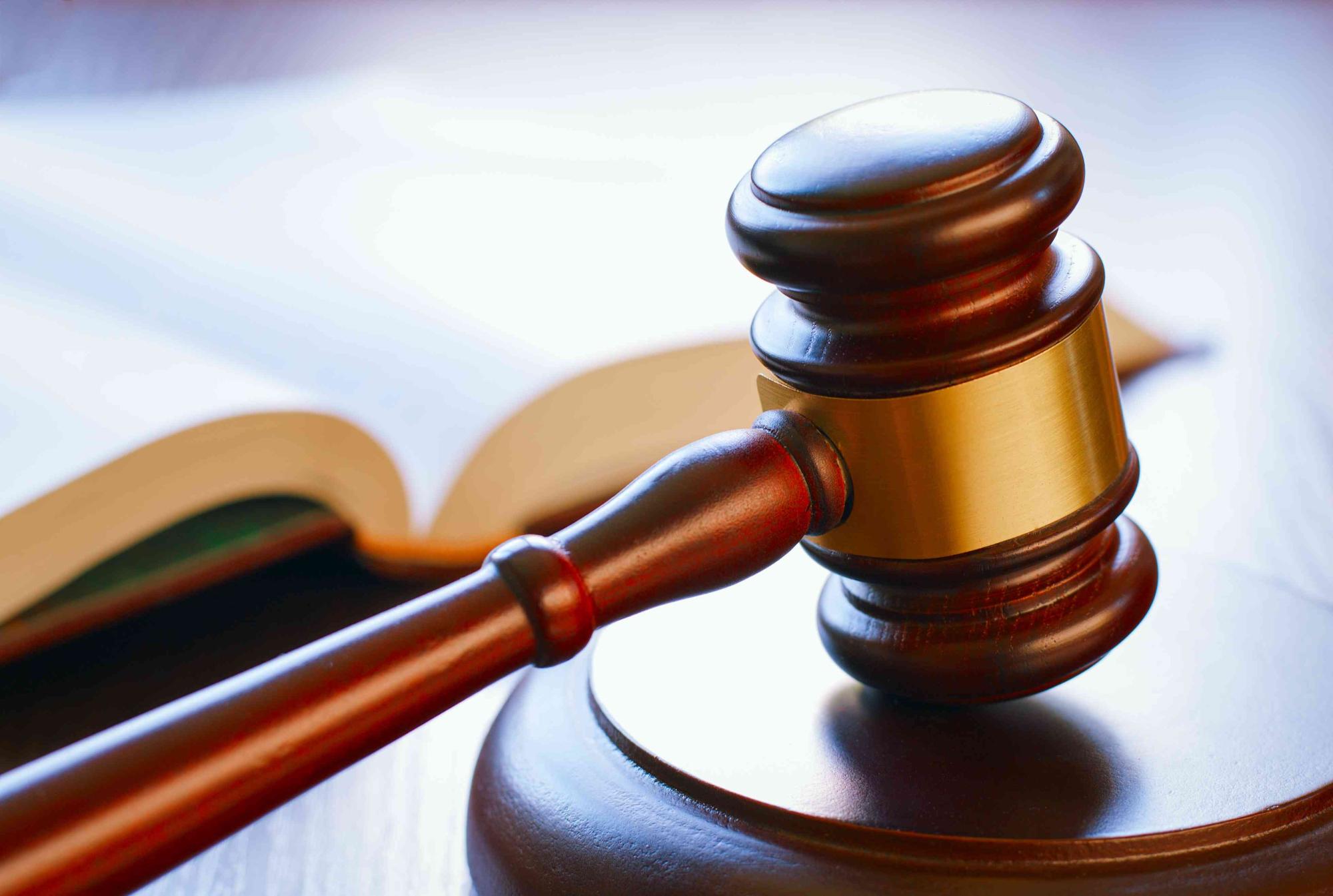 California Attorneys:
California Bail Company:
*PROP 215 - COMPASSIONATE USE OF MEDICINAL MARIJUANA
* In 2016, PROPOSITION 64, or the Adult Use of Marijuana Act, legalized the nonmedical cultivation and possession of cannabis for adults (21+). While it eliminated several marijuana-related crimes, it didn't deliver a method of expunging or reducing past criminal convictions. In the last two years, state lawmakers have viewed the positive shift in public opinion about marijuana use as an opportunity to enact social justice.
* PROPOSITION 47 - REDUCES MANY FELONIES TO MISDEMEANORS, INCLUDING POSSESSION FOR SALE AND SALE OF MARIJUANA
*NEW REDUCTIONS OF POSSESSION OF MARIJUANA TO MISDEMEANORS AND INFRACTIONS (SEE HEALTH AND SAFETY CODE)